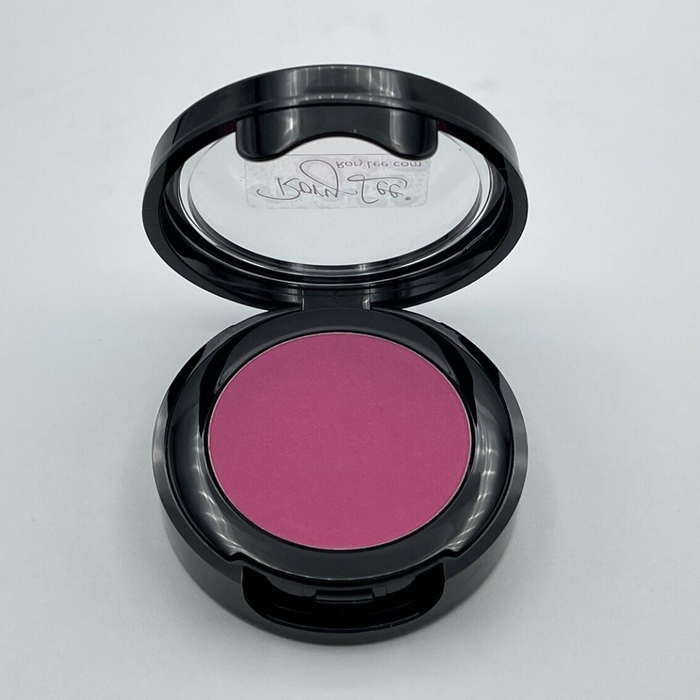 Rory Lee Matte Blush Bubble Gum
VEGAN, silky, mineral-enriched powder blush. Floats over skin to create a streak-free, soft finish, a healthy radiance with a luxurious, longwearing finish.
Vegan, Hypoallergenic, fragrance-free, and paraben-free.
Made with Vitamins A, C & E (antioxidant vitamins) that help to protect cells from free radical damage.