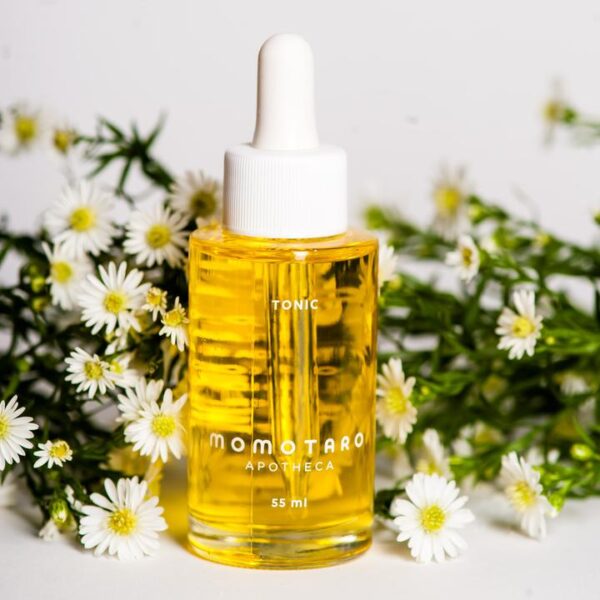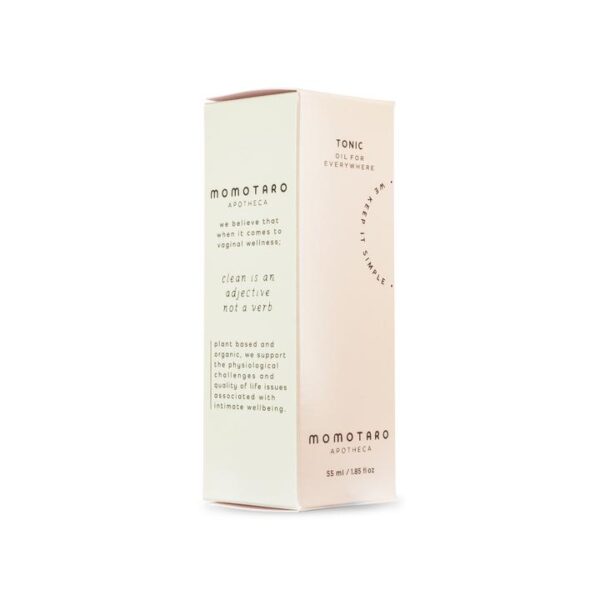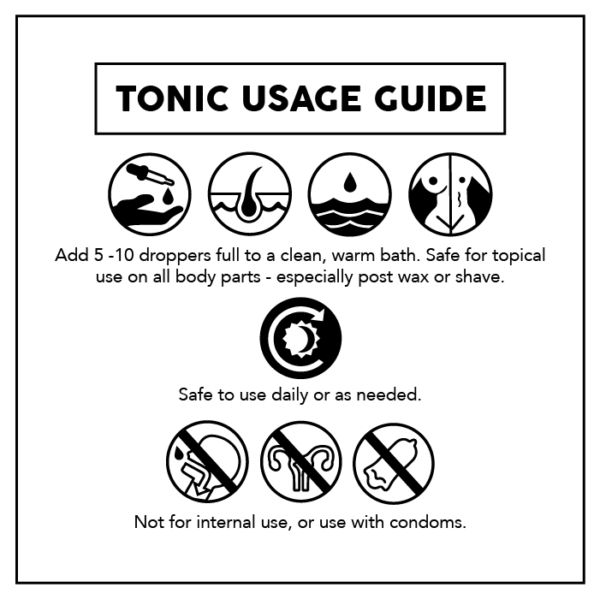 Relax and rejuvenate with this soothing Jojoba oil based bath tonic and spot treatment naturally rich in vitamins that help soften, nourish, and restore sensitive skin.
Infused with ingredients like Cedar Wood and Oregon Grape, our signature Tonic can be used as a spot treatment to address discomfort associated with yeast and bacterial infections, as well as general irritation from sex, clothing, or exercise.
Draw a hot bath for a body-balancing soak to naturally soothe discomfort and help prevent future irritation or infection. Apply it post wax or shave to avoid razor burn and soothe ingrown hairs.
How To Use:
Add 5 to 10 droppers-full to a clean, warm bath and soak as desired. The Tonic can also be applied topically as a spot treatment for blemishes, ingrown hairs, or applied as a pre, during, and post shave oil.
Tonic is safe to use on all body parts, but please note this is not for internal use, and you should avoid contact with broken skin and mucous membranes.
Alcohol, fragrance, and filler free. Natural separation of oils may occur without chemical additives, so gently shake before use.
This product is certified organic, vegan, and cruelty-free formula made without alcohol, parabens, phthalates, silicon, sulfates, or synthetic fragrance.
Ingredients:
Organic Jojoba (Simmondsia chinensis) Oil · Organic Tea Tree (Melaleuca alternifolia) Essential Oil · Cedarwood Virginia (Juniperus virginiana) Essential Oil · Organic Sweet Orange (Citrus sinensis) Essential Oil · Infusion of Goldenseal (Hydrastis canadensis) Leaf · Oregon Grape (Mahonia aquifolium)
Size:
1.9 fl. oz.