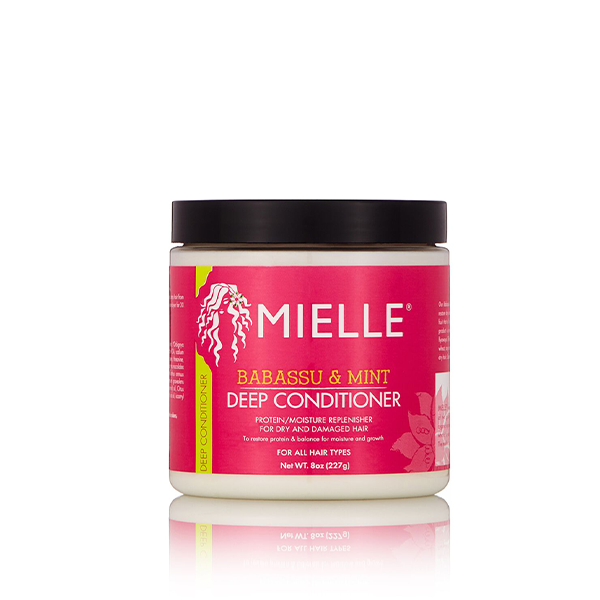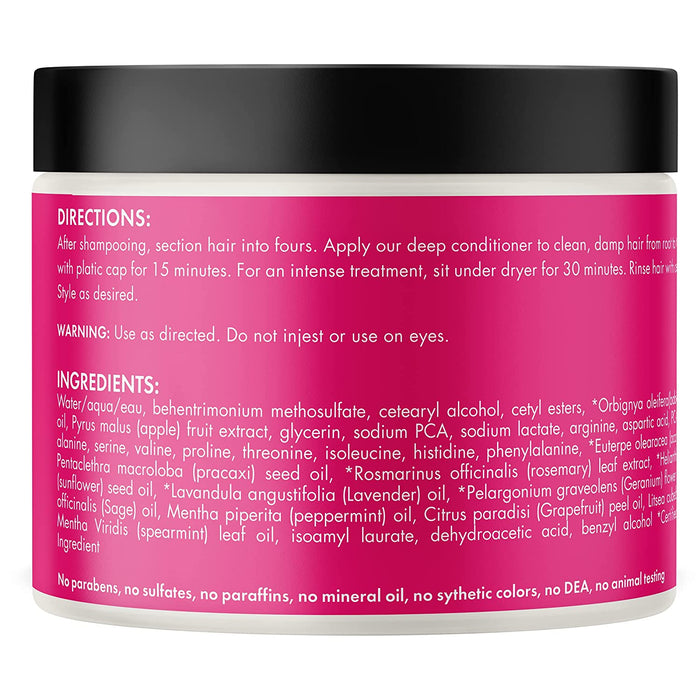 Mielle Organics Babassu & Mint Deep Conditioner
Mielle Organics Babassu Oil and Mint Deep Conditioner the Babassu oil is derived from a native Amazonian palm fruit that is high in sterols and tocopherols which are healthy for the hair and scalp.
This deep conditioner is enriched with fatty acids that provide a rich softness to the hair while natural oils and Cetearyl Alcohol helps reduce frizz and fly-aways. Mielle Organics deep conditioner is filled with two complex amino acids from wheat, soy and other natural sources that actually mimic the function of hair amino acids helping to restore the function and moisture to damaged and dry hair.