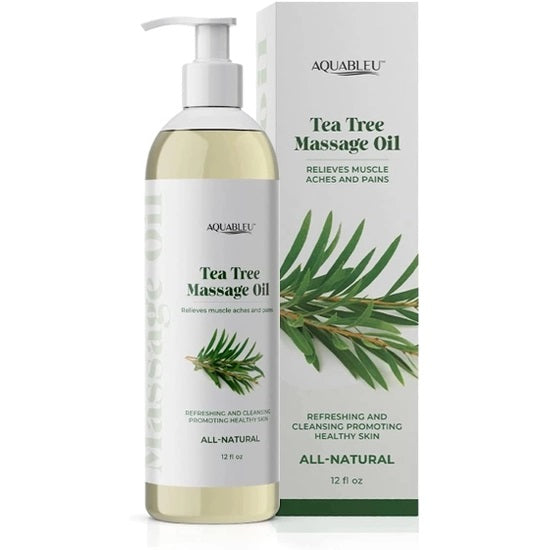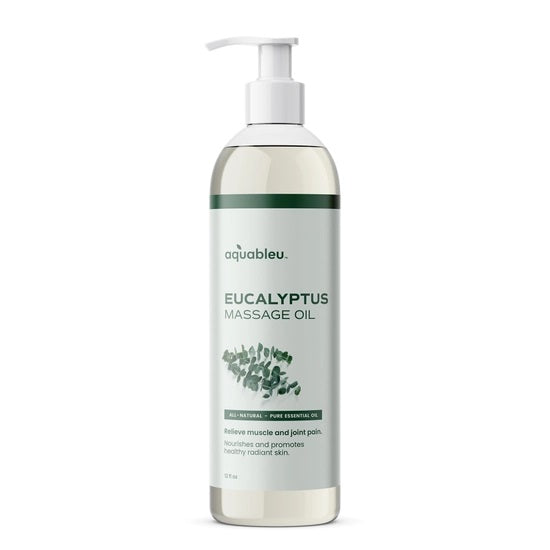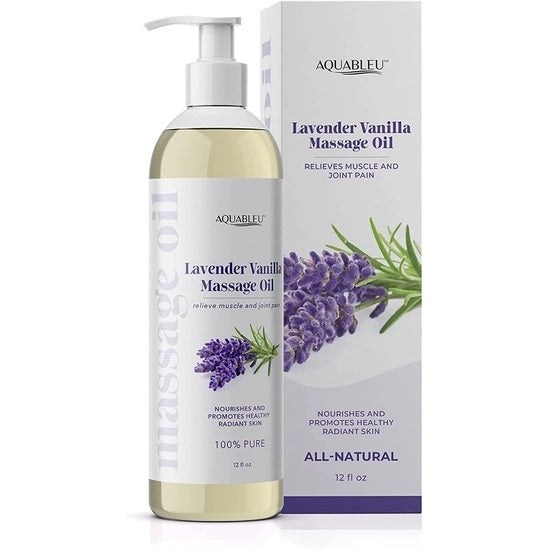 This Massage Oil  Offers the perfect at home massage therapy experience and can be used professionally. Made with 100% natural ingredients. Perfect for anyone looking to alleviate muscle tension while  nourishing the skin. Suitable for all skin types.
Size:
12 fl oz
Tea Tree oil can relieve deep muscle tension, targeting sore and achy muscles, while helping you achieve clean, glowing skin.
Eucalyptus oil targets sore muscles for much-needed relief.
Lavender and Vanilla oil  emanates a calm, romantic aroma.