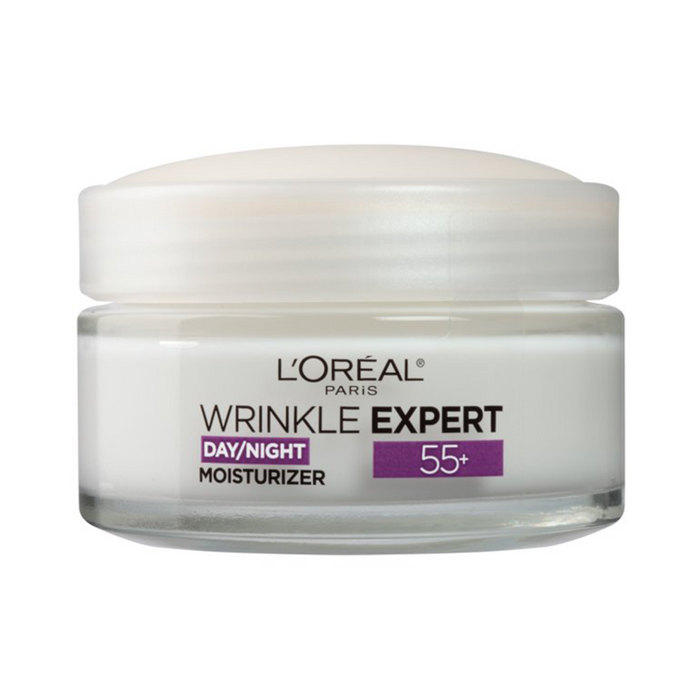 Wrinkle Expert 55+ Moisturizer
Wrinkle Expert is our first daily anti-Wrinkle skincare line for all of life's stages featuring formulas with selected ingredients, for younger looking skin at every age.
Our effective formula for ages 55+, with Calcium, works to strengthen thinning skin and improve smoothness for a more youthful appearance. Visibly reduces signs of aging: Wrinkles, Sagging Contours, Density Loss.