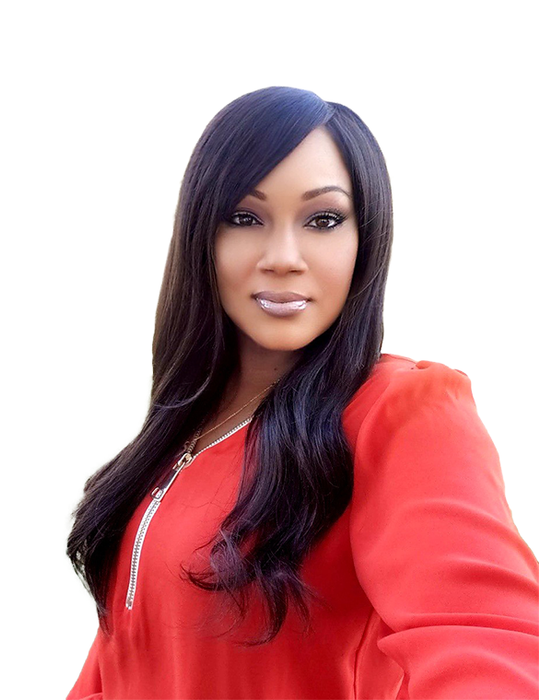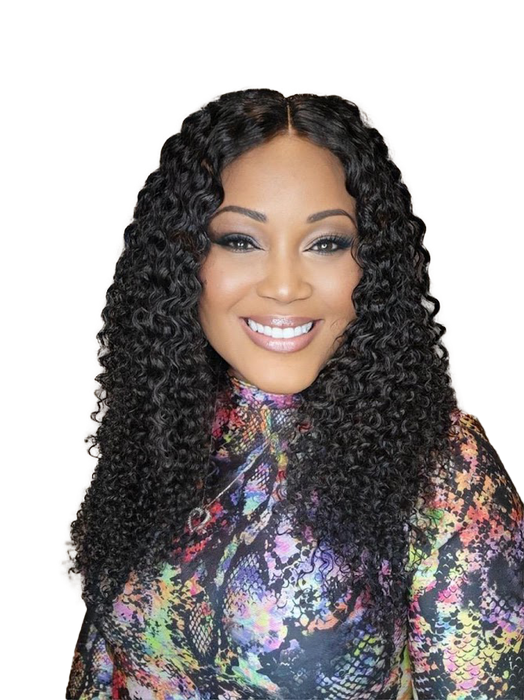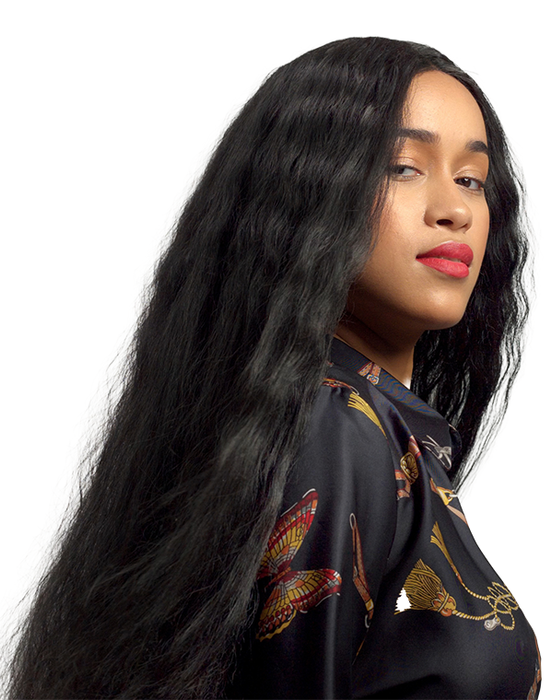 Asili Luxury Natural Color Hair Unit
Introducing a revolutionary approach to Hair wear. ASILI Luxury Units are made with RAW non-processed virgin hair with 150% to 200% density giving you a full and natural look. This unit is a closure wig, meaning the wig is constructed using a lace closure to ensure quick and easy installation without any hassles, use of glue, or adhesives. The closure front has been carefully handcrafted giving you an undetectable, straight-from-your-scalp look when installed.

Our Luxury Units are crafted using the world's silkiest RAW and unprocessed hair bundles. Our bundles are your crown and allows you to become one with whatever style you craft. The diverse patterns allow for unmatched volume when worn in its natural state while holding your favorite style, curly or straight.
Hair lasts for 2yrs when properly maintained,