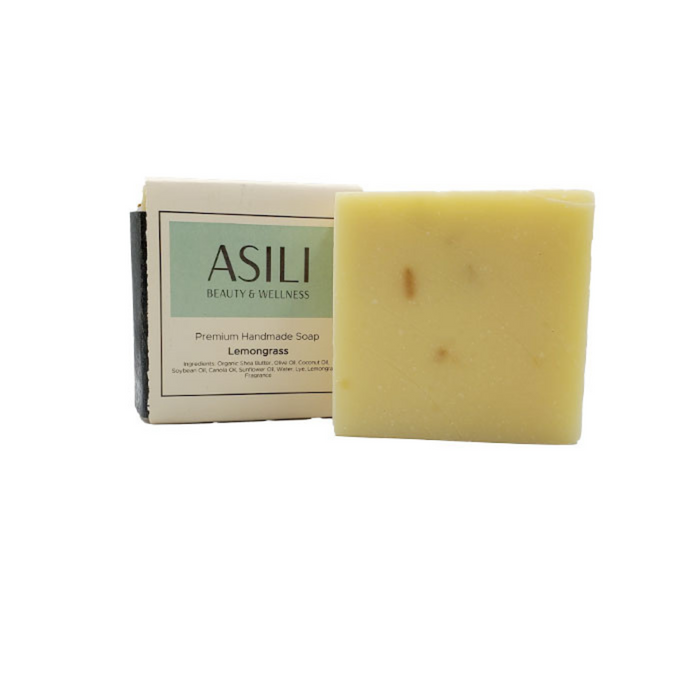 ABW Premium Soaps – Lemongrass
Our blend of sweet lemon and natural lemon oil has antibacterial properties while conditioning the skin. The addition of lemongrass helps to enhance the skins overall texture while cleansing, detoxifying and promoting the skins suppleness.. The citrus scent will leave your skin with a natural citrus fragrance.
Size:
3 in. x 3 in. x 1 in.
Ingredients:
Organic Shea Butter, Olive Oil, Coconut Oil, Soybean OIl, Canola Oil, Sunflower Oil, Water, Lye, Lemongrass, Fragrance