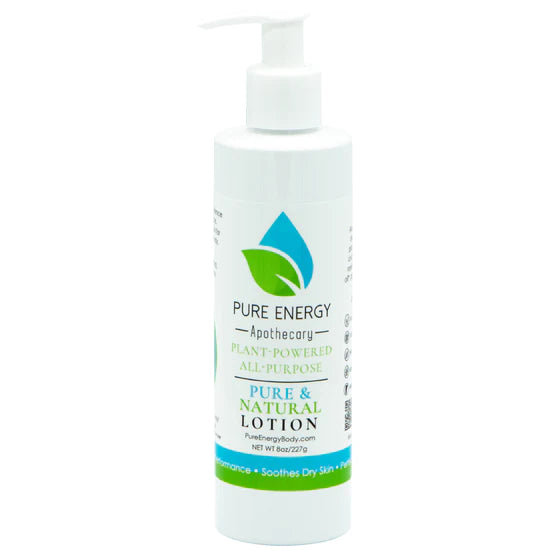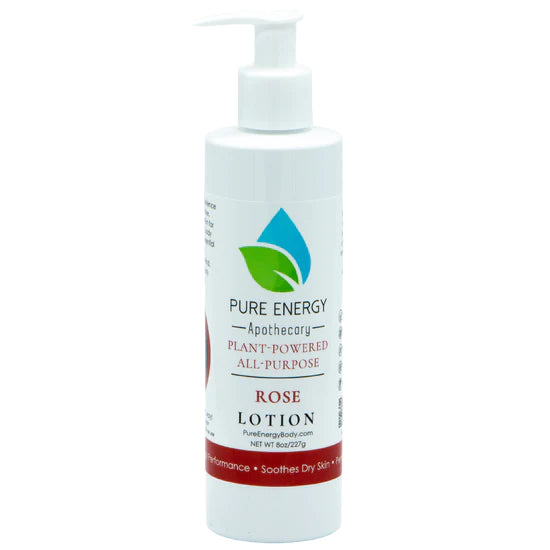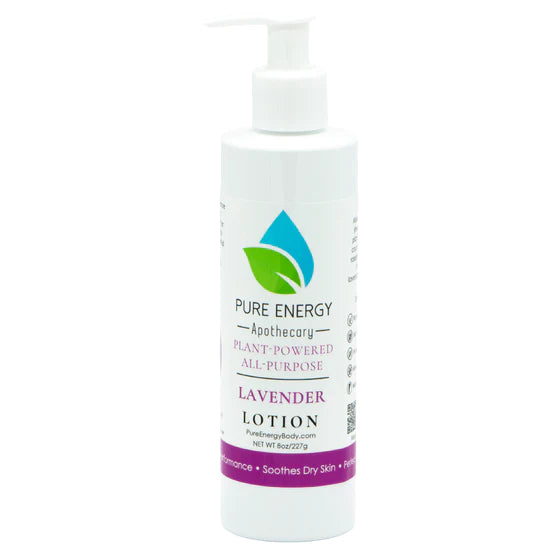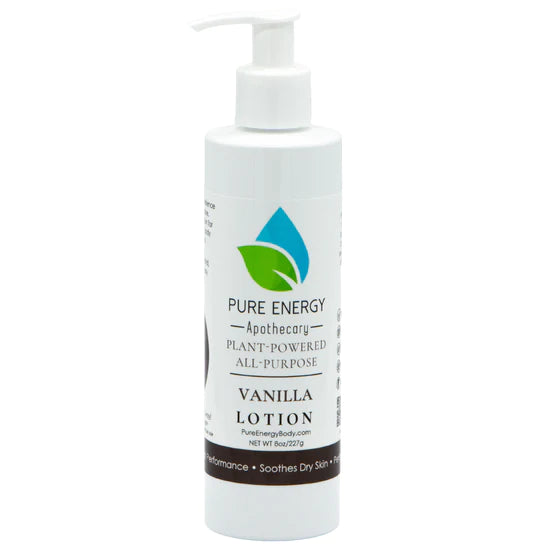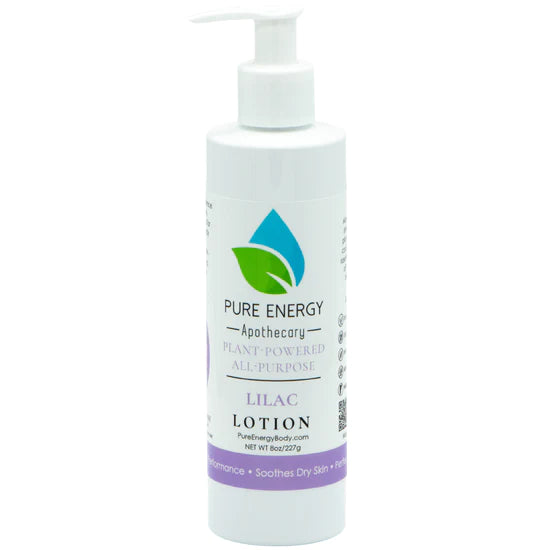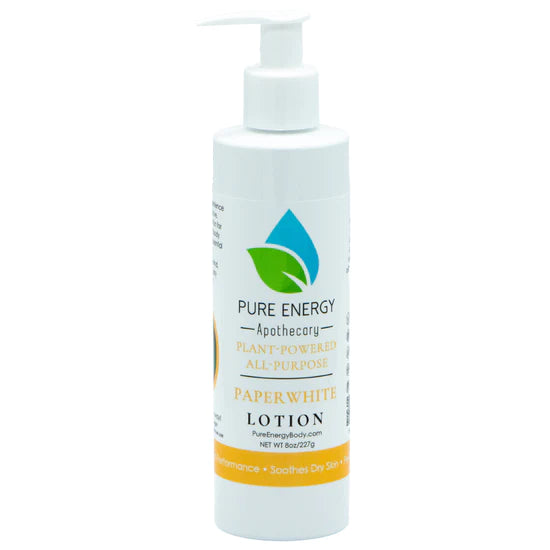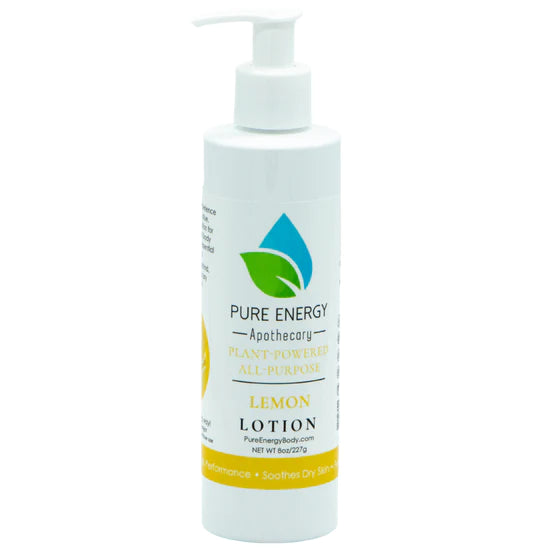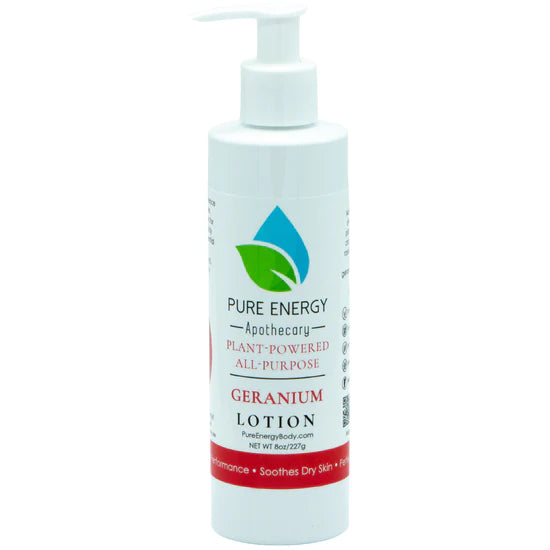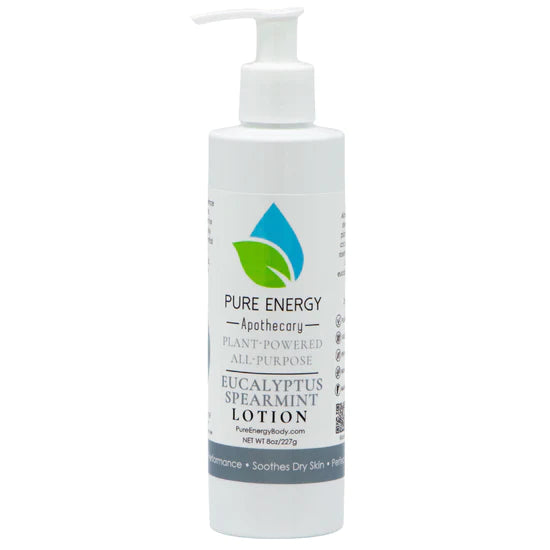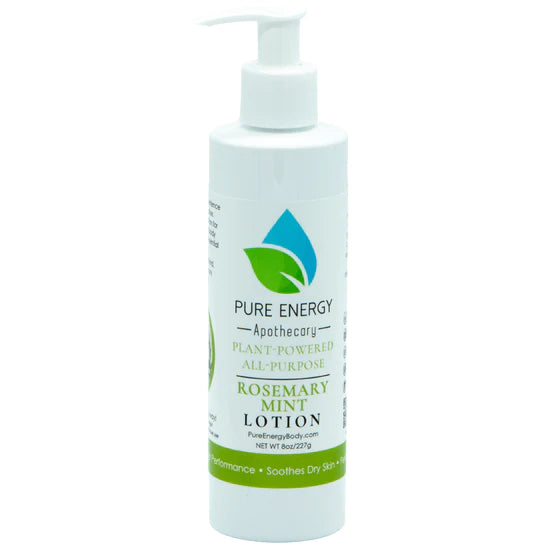 Natural All Purpose Lotion
Pure Energy All Purpose Lotion is composed of all-natural, non-GMO, non-toxic and certified vegan ingredients that have been verified by PETA. Our Vermont handcrafted lotion has the potential to heal, soothe and nurture the skin, including the face, with its luxurious moisture and premium quality. It is available with a selection of various essential oil-infused fragrances and is free of sulfates and phthalates.
Further, this high performance product is suitable for regular use and gentle enough for sensitive skin, providing relief from dry and cracked skin.